Elite Premium was formed in 2000 to provide commercial users of tinware with the best possible choice of tin shapes and sizes together with the opportunity of sourcing metal packaging at a competitive price.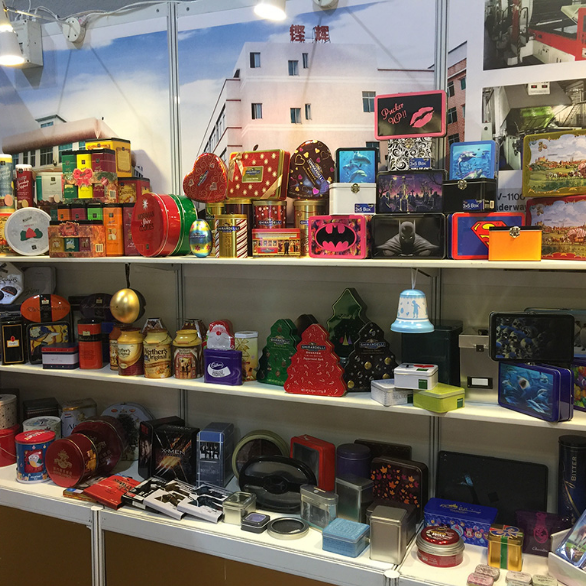 Elite Premium is a China based tin box manufacturer with sales office in Hong Kong, which has been supplying tins for over 15 years. We supply wholesale tins, and offer a huge range of products in all shapes and sizes, from round to square, irregular shape, and small to large. Our products can be sent direct from our tin factory and delivered to your designated commercial user. We can supply tins for biscuits, cookies, cakes, CDs, tea, coffee, stationary, cigarettes, tobacco, sweets, mints, sardines, spices and many other foods, not to mention for pharmaceuticals, cosmetics, candles, lip balms, and much more.
We responds to all your tin box requirements. Whether you are looking for a standard item or something new, we can help you with the hundreds of existing models in our extensive tooling range, or we can create a new mould based on your specific requirements and dimensions. 
Collaboration with Brands
We work with some of the most prestigious brands in the world including Godiva, Hachez, Fedora, Ghirardelli, Kusmi Tea, Guylian, Border Biscuit, Wal-Mart, Target, and many more. Our capability and profession in tin-making, from development to delivery, is rest assured to be at highest quality and satisfactory. Our factories' accreditations include ISO9001, ISO22000, SEDEX, BRC, FDA, REACH, SVHC, BSCI, Wal-Mart, Disney, and many more.
We also take our environmental and ethical responsibilities considerably serious. At all times we aim to reduce our environmental impact, from utilizing recycled materials in our products to introducing environmental friendly materials to our clients or into possible packaging solutions.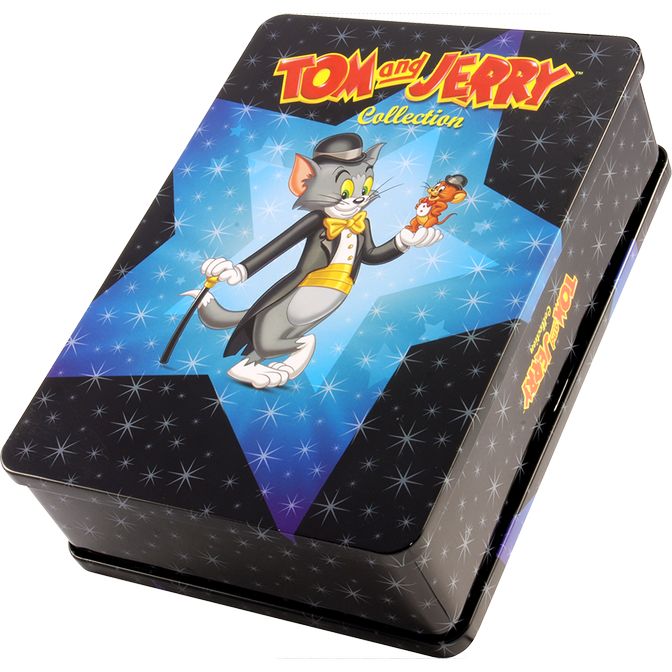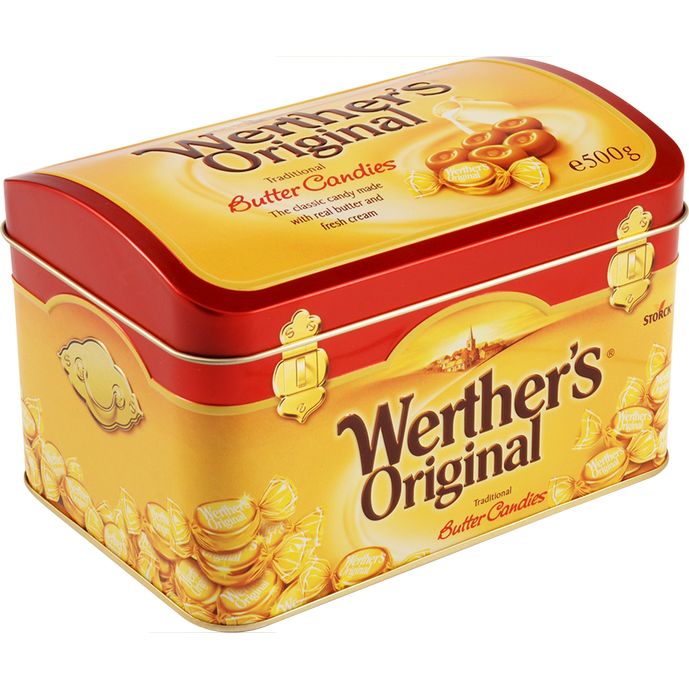 We have served over 50 different brands.
Write a note for us, we are here for you!